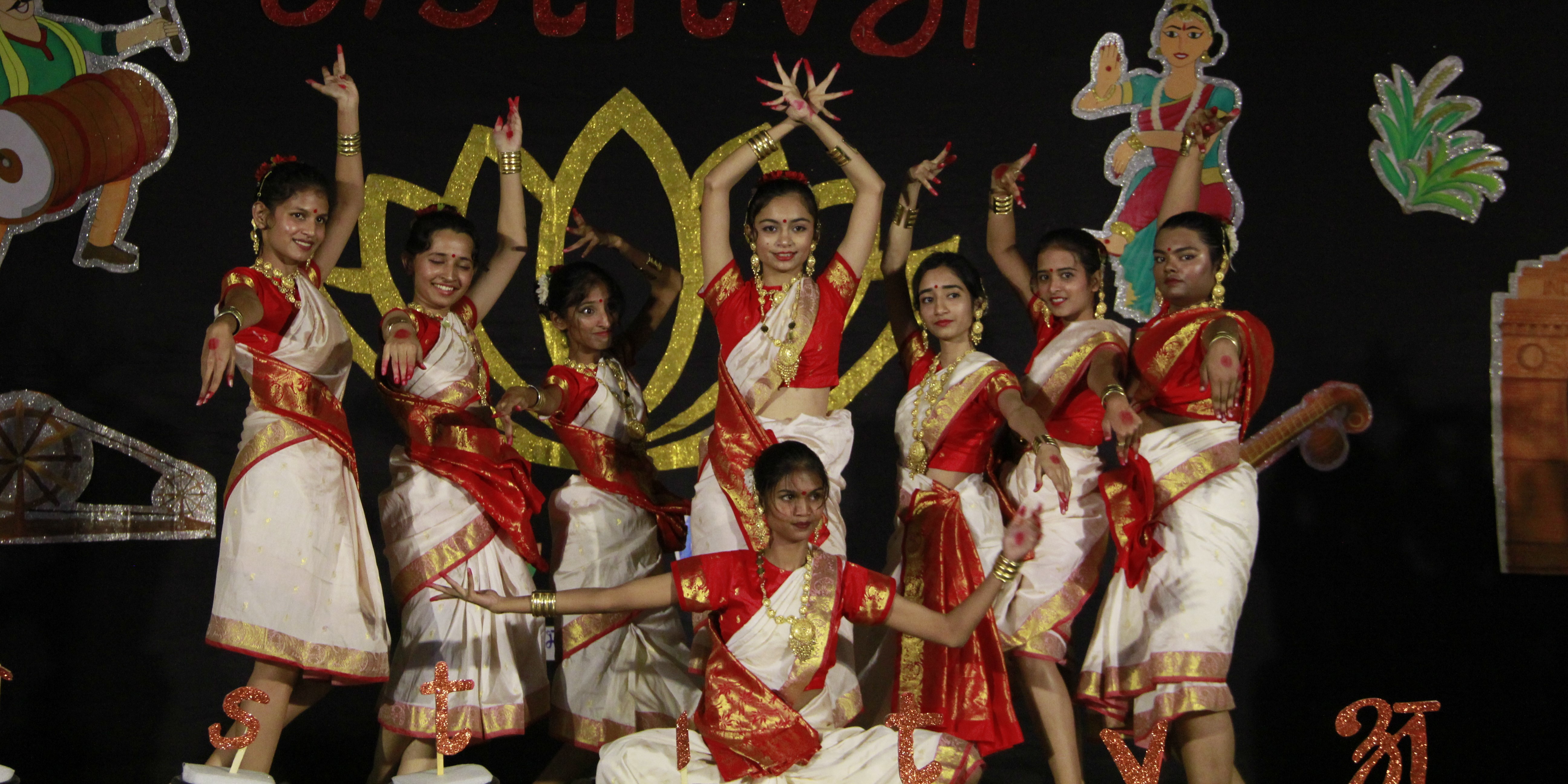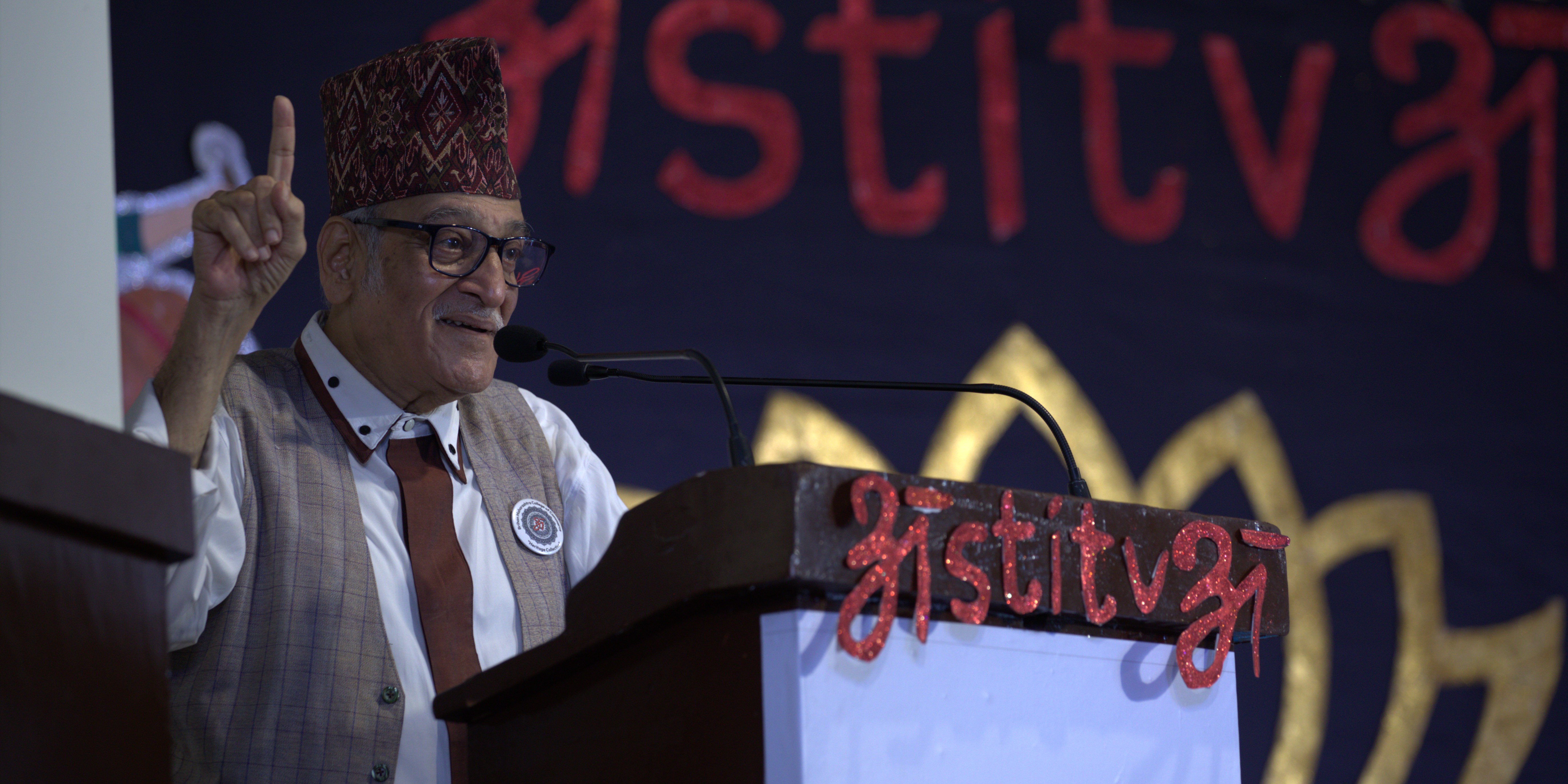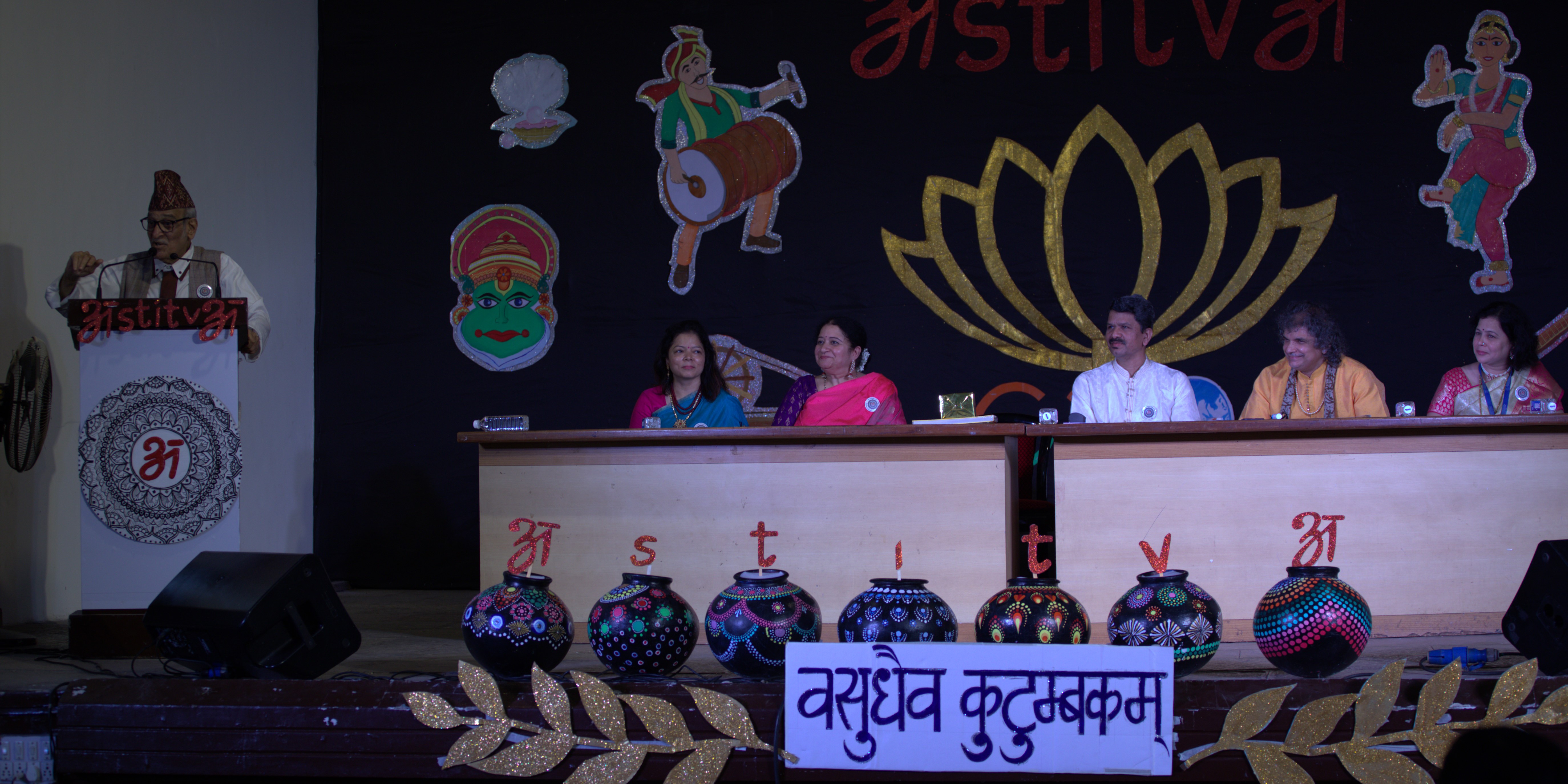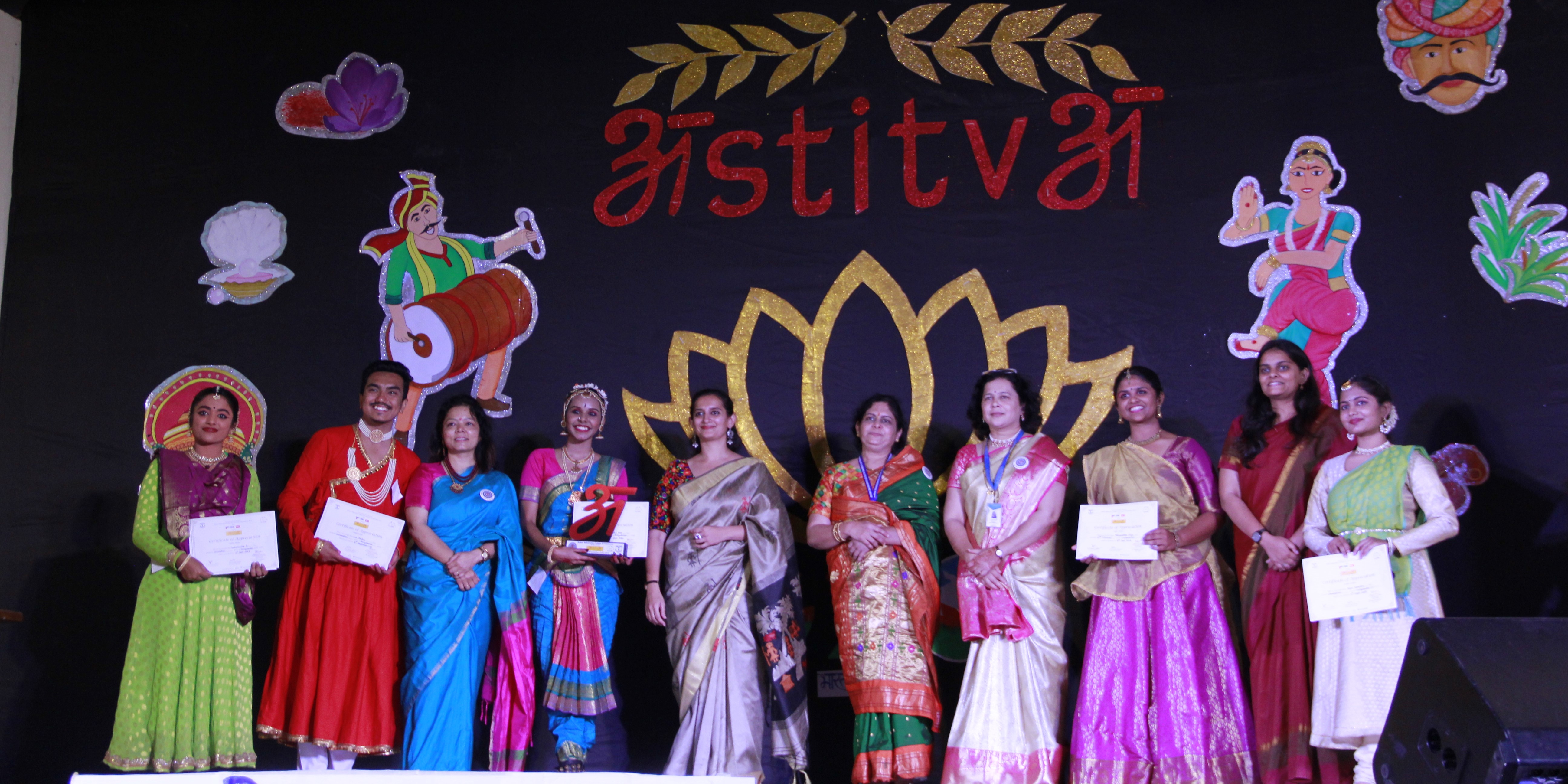 About Astitva

BMCC's Astitva is an intercollegiate event organised by the Heritage Collective, a department which has been impeccable in fulfillling its mission of spreading awareness about Indian Heritage and culture. Mission of Astitva is to exhibit the significance and relevance of Indian heritage to youth and help to promote positivity and to become proud citizens of India.

Astitva has a record of having more than 1600 participants for the last 4 years, in 2022 we had 2300+ participants from all over India as well as across the globe. Astitva has been graced by several eminent personalities like Shrirang Godbole, Arati Ankalikar - Tikekar, Dr. G. B. Deglurkar, Padmashri Madhav Dhavlikar, P. K. Ghanekar, Tejas Modak, Mahesh Kale and Rahul Deshpande and judges like Pandit Ramdas Palsule and Savani Ravindra to name a few.

How was Astitva?! Please give us a Feedback!

Want to know the rules for offline events?
Want to know the rules for online events?

Click here for Winners Photo Gallery 2022!


Number of visitors to this page so far: 14105